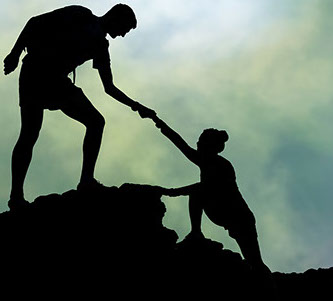 Road Freight Solutions
Over the past 40 years we have established strong partnerships, with companies of a comparable size and similar business ethic to Socotra Logistics, across Europe and Scandinavia.
This network of agents has allowed us to complement the operational coverage of our own fleet, while ensuring the integrity of our service meets our own exacting standards.
An integral part of our strategy is to align the business throughout Europe with a combination of traditional freight agents, enhancing this with access to Pan European pallet networks. This allows us to offer our client base the opportunity of web traceability and a competitive rate structure.
You can be assured, as a company, we are equipped to provide economical prices for 'one off' consignments and have the necessary resources to provide longer term strategic solutions for your supply chain.
Paul McCauley, Sales Director